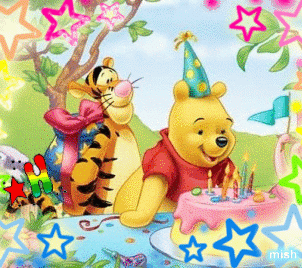 M is for the miracle of Being.
O is for its origin in love.
T is for the tenderness of seeing.
H is for a home no wind can move.
E is for the ecstasy of living.
R is for the recklessness of giving.
Mothers are the gardeners
Of wind-blown wild flowers.
They water them with happy tears,
Happy with them many years,
Even as the hours
Ring with sweet, sad melodies
Sighing through their bowers.

Happy Birthday Mum. Enjoy you day, have fun and stay happy.
We all love you and are thinking of you.
Luv ya heaps.
xxxxxx