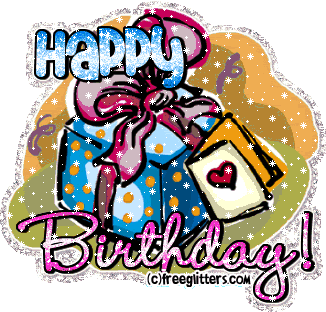 Today we celebrate your birthday.
Sometimes, we seem to take for granted
the people we love the most…
Those who are so important
to our daily lives;
And, who are so important to us.
It doesn't mean we don't care;
and no disrespect is intended…
It is just that sometimes, life gets crazy
and there isn't time to do it all,
or say it all.
Especially today,
I want you to know how much
I appreciate the loving things you do;
And how much I admire you
for being the kind and giving person you are.
I hope you know how very much
I Love You…
Not just sometimes,
but Always.
We love you and wish we could be together today.
Oh by the way - these were very enjoyable!!!
Happy Birthday - we love you!!