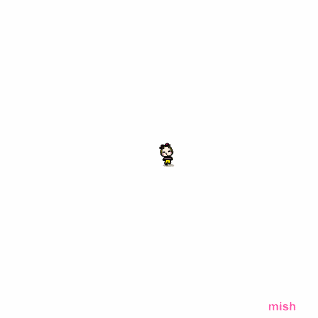 glitter-graphics.com
Our beautiful girl has turned 13 - how time has flown by!! We love you so much and we are so proud of you as you have grown into a wonderful person!

Once the goodness of Someone Special
reaches out and touches your heart,
your life is changed forever…
Each day becomes a blessing
filled with hope anew, wide-eyed wonder,
and the sincere desire to share a little kindness.
You look for, and find, the good
in every one and every thing.
You keep the faith;
and wholly trust in your dreams of tomorrow.
I want you to know how fortunate
we feel to have you in our life.
You have brought such happiness to our hearts,
and a rainbow of love that will forever
color our world with joy.
Thank you for being the wonderful person you are;
and for making such a beautiful difference in our lives.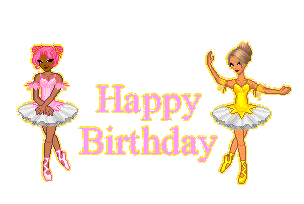 glitter-graphics.com
Our lives changed forever the day you were born and you, our little girl, changed the way we viewed the world. To protect you, guide you and watch you grow became our focus and will remain so forever.
glitter-graphics.com
As a family we are forever together and we will be here for you and Skaterboy forever, you are both our pride and joy - forever our lives changed for the better.

Your hopes and dreams are there for you to reach. We will always support and love you and help you reach your goals and dreams. Follow your own rainbow, be proud and strong, be you and only you. You can achieve and be whatever you want, remember where you came from and always be true to yourself.

On a night in September
when the stars were out
our daughter was born
I kissed the heavens for giving us
an angel of our own
She was so beauitful and loved
I could hear all the angels
play music from above
as my tears washed away my pain
We have an angel of our own
We will always remember this gift of love
God makes beautiful things
out of caring and kindness
We will help you to remember
how to open your wings and fly
to bring happiness and never ask why
We are blessed with an angel of our own

We love you forever - grow and spread your wings, seize every moment, have compassion and strength of character - remember right from wrong and always follow your dreams - you are and always will be our precious doll.
Love Dad, Mum and Skaterboy